In a stopover for a few hours, "La Bâtisse by Mikea", in the Tuléar city center welcomes you.
This 1950s building has been renovated while maintaining its authentic character and in a concept that combines charm and color.

Taniko
This gift shop offers handicraft items that have been carefully selected and signed "Mikea".

Mikea Logistics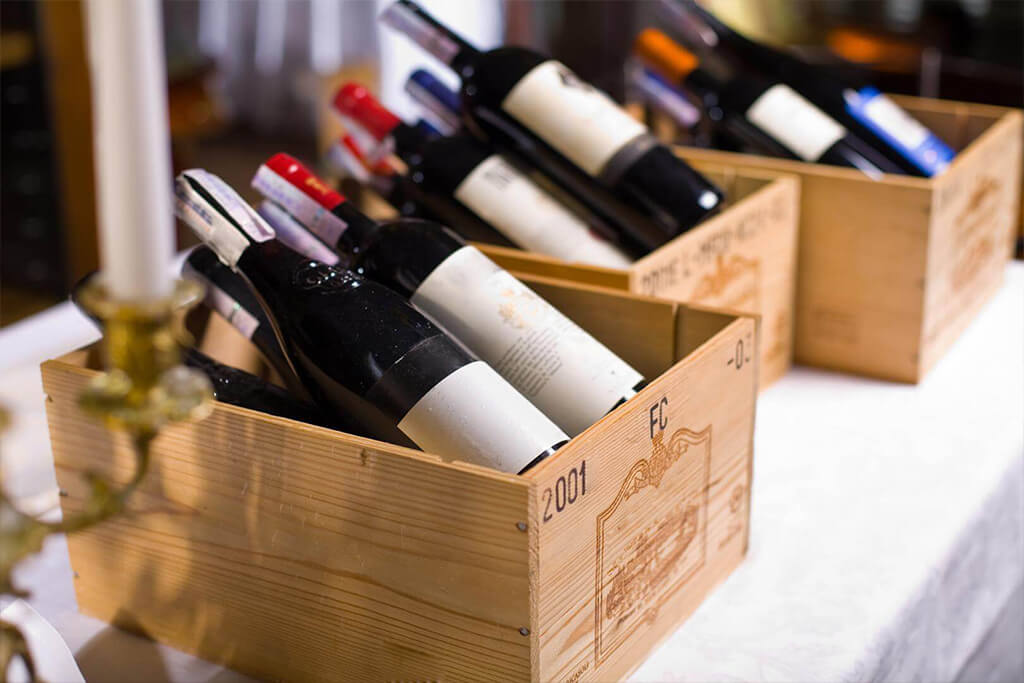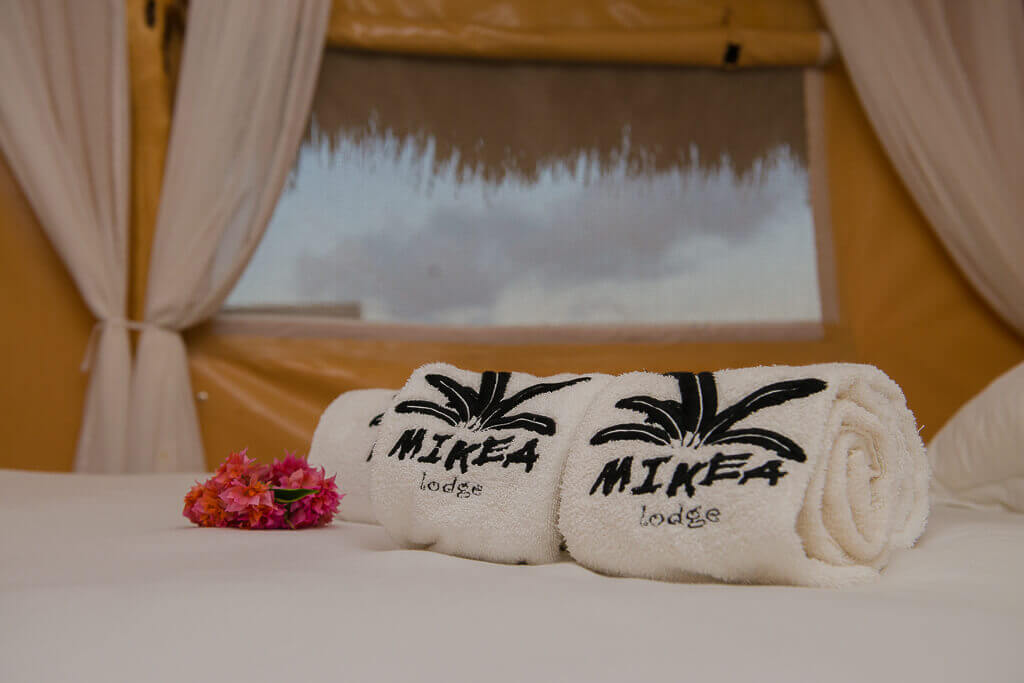 It is the refueling point for the cafes, hotels and restaurants of the RN7. Whether the needs are foie gras, good wine or meat, the logistics department is hired to buy the products from Antananarivo and deliver them to you.
SOMACOU and Chocolaterie Robert belong to the family group and in addition to the standard products, they offer to personalize products such as bathrobes/towels for hoteliers and mini chocolate bars as a complement to tea or coffee.

Oasis Café
Trendy and stylish, the place opens 7 days a week, serves you from the morning until the evening and offers you to enjoy its lounge area around a Shisha. The Oasis Café has also themed evenings and a piano bar atmosphere.

Mikea beauty
Exclusive representative of "L'Oréal Professionnel" in Tuléar, the hairdressing and beauty salon offers all types of treatments.

La chocolatière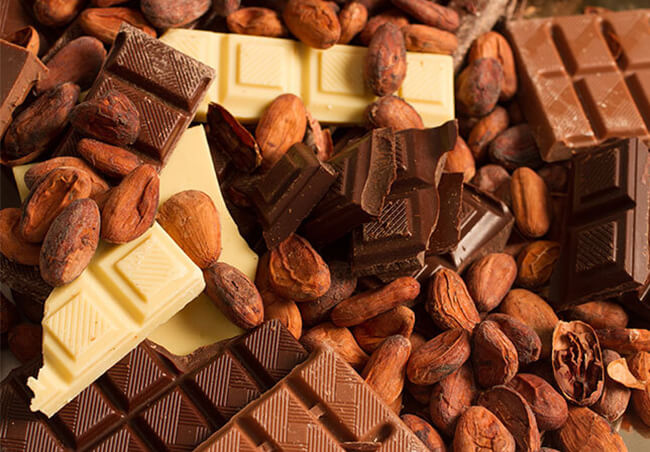 A showroom of Chocolaterie Robert's products which include chocolate bars and fresh sweets. Based on fine chocolate, they are made from cocoa in Madagascar, among the best quality in the world and was awarded Pur Origin.